After long tiring weeks of work, thousands of money spent, sleepless nights, and endless revisions, you have finally finished the new site design you've been working on.
But then, days after, you notice that there is something missing. Perhaps there's an error, or maybe one of its features isn't working correctly.
Now you don't know how to fix it so you think of hiring a developer to have a solution to that problem. This will just add more fuel to the fire. If you don't want to waste both of your budget and precious time, then don't make this move.
You don't need to worry no more.
Luckily for you there are numerous astonishing website plugins that can easily and quickly enhance the performance of any site.
We're going to analyze each of them.
Before that, I'll discuss to you what website plugin is.
What Is Website Plugin?
Website plugins are individual services that improve a specific functionality of your site.
You can use it to add content, add completely new feature and function to your web property, change visual content, and many more things that build up your site.
What every site builder likes about website plugins is their simplicity. Its name is really fitting for its purpose since all you do is download and install, or in other words, "plugin".
I consider Website Plugin as a wonderful gift from the internet because in just a one set up, your site will be running smoother and you can simply grant your clients the features they wish.
Here are the 10 Website Plugins that you must use:
1. WooCommerce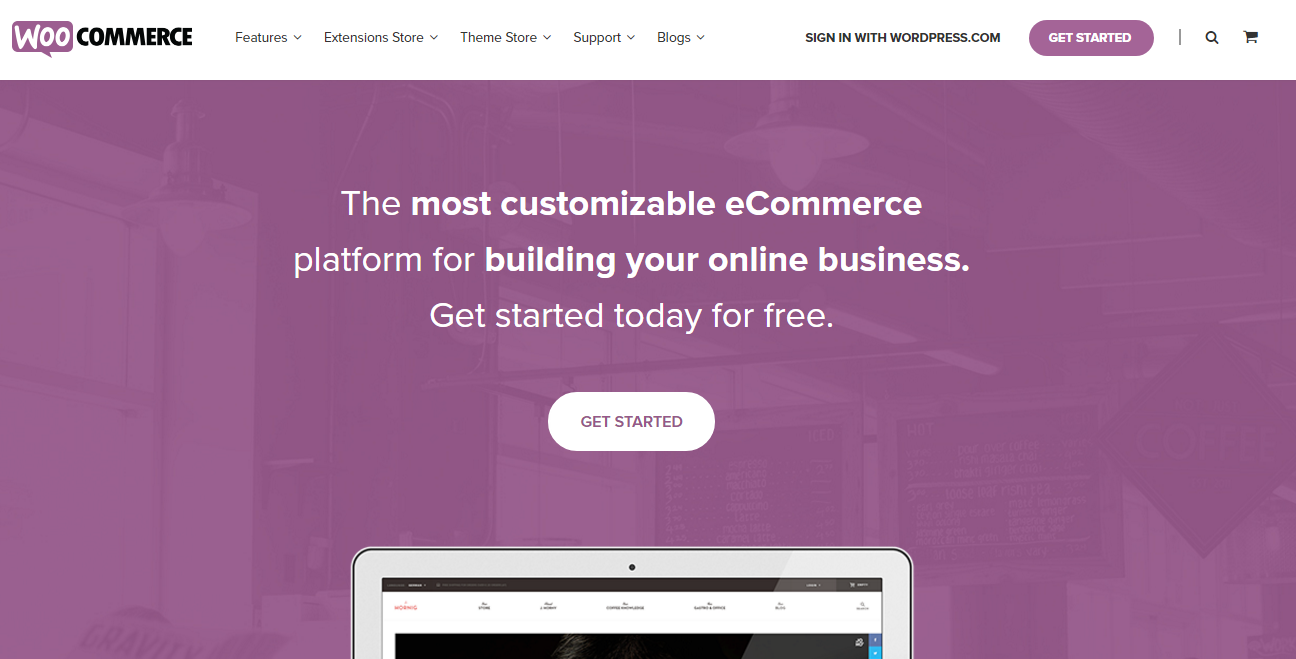 The most popular website plugin is WooCommerce. It is one of the biggest e-commerce solutions. Best solution if you have a WordPress website and wish to add e-commerce elements.
2. Intercom
Some websites have this little chatbox located at the bottom right corner where visitors can freely ask questions to you related to the services you offer.
It could be a live chat or a set-up automated chatbots.
3. Proof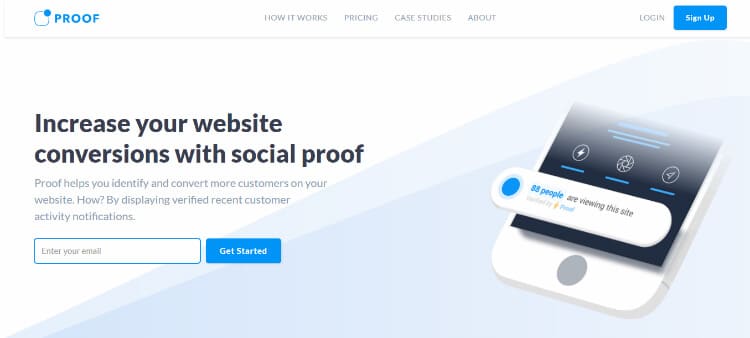 If you ever wonder why how many visitors are currently on your website, then Proof is here to indulge your curiosity. Proof enables you to add social proof in different forms across your site. You actually see current live visitor numbers on your website and it also notifies you whenever someone has recently signed up or someone has made any purchase.
4. Drift
Drift is among the greatest conversational marketing platform. It is designed to help you secure more customers.
One good thing, it has a conversation and agent report features which allow you to have an overview of your user's interaction within the site. You will also exactly know how much leads and how fast every conversation was handled.
5. OptinMonster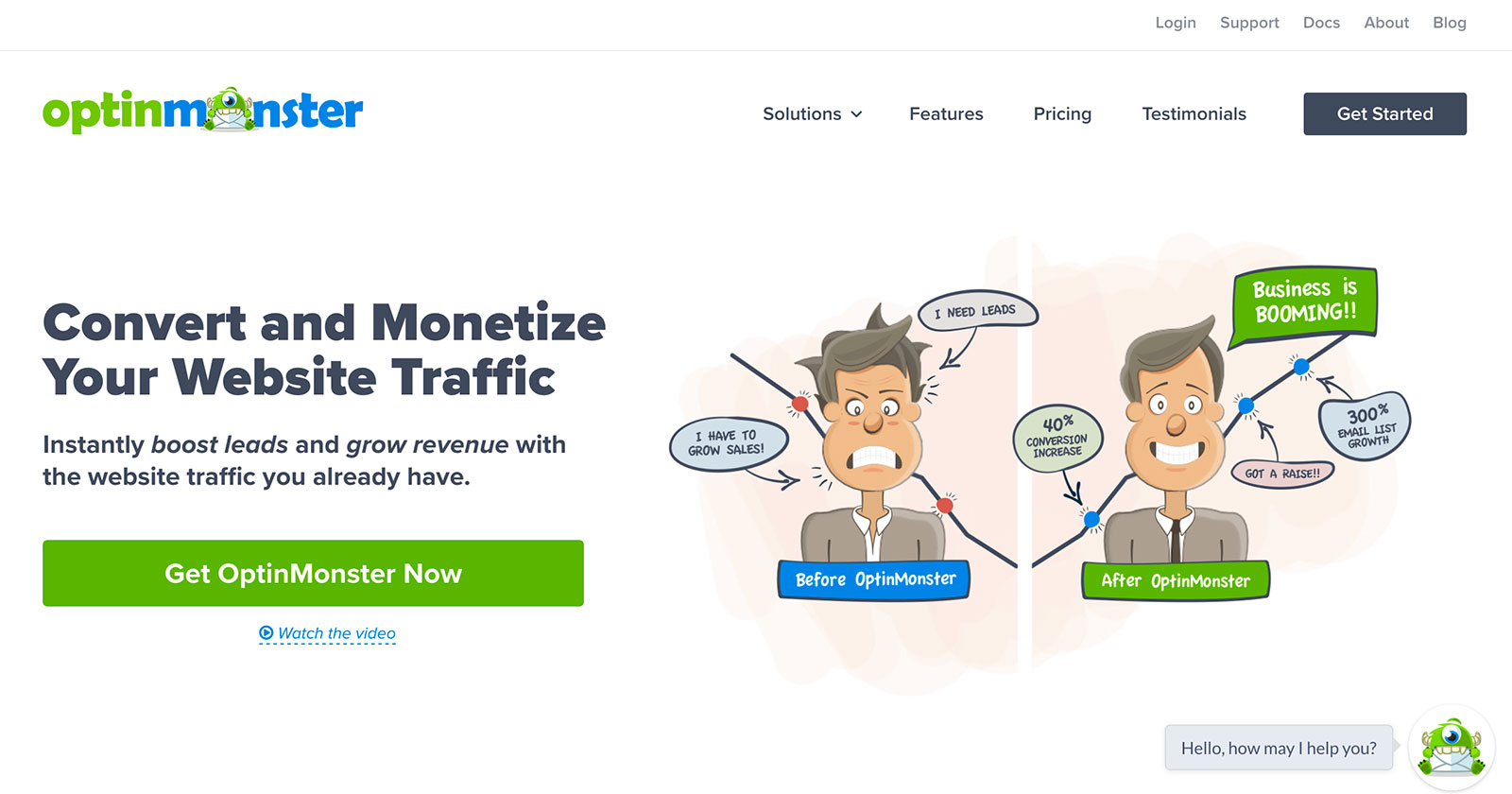 OptinMonster is one of the best conversion and lead generation tool. This plugin is best for targeting offers to specific user segments. Aside from that, OptinMonster is not just a lead generation tool. It also lets you know when a visitor has been on your site for a period of time. This guarantees to help you grow your e-mail list and boost your sales and revenue.
6. Jumper.ai
Every e-commerce website needs this plugin because it allows brand to sell directly to social medias even though they don't have a store.
Jumper.ai converts your social media engagement into instant contextual sales. It automates the process to instantly reply and walk customers through a sale or promotion.
7. Qualaroo
The mission of Qualaroo is to help companies understand why their customers and clients make decisions. It is used to boost your conversion rate and it also analyzes customer behaviour. Its best feature collects user data through more advanced targeting.
8. Prooffactor

Like other plugins, Prooffactor also has a social proof element which you can view the number of live visitors and who have recently bought a product.
9. HotJar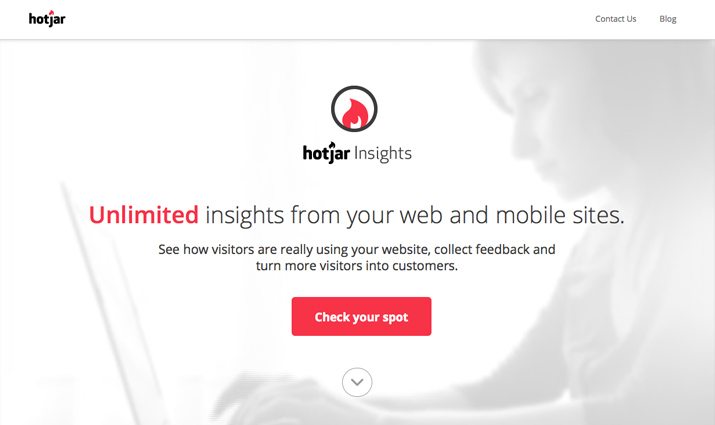 HotJar lets you know how your users interact with your website. This is the key to help you figure out where the UX issues and design problems are.
Its heat maps provide you an analysis of the total user engagement. Additionally, HotJar offers feedback polls for data collection.
10. Yoast SEO Plugin
Among the most complicated thing to master is the SEO, so every help you get will save time for you and your business.
Even though it's not a perfect solution, Yoast's plugin helps you keep things organized and guarantees you're optimizing your site for search.
Nonetheless, it also has checkout bot that allows you to run it directly on your site.
What Website Plugin Will You Use?
There are tons of Website Plugins and each of them has their own functionality.
Broadly speaking, your main goal here is to make your website appealing to the audience so that they won't have a doubt when it comes to sticking to your website.